Keeping Austin Businesses Cool
Whether common or obscure our expert technicians will quickly identify and repair your problem
We use an honest process for
repairs, installation and maintenance
It's even more helpful if you can tell us the brand name of your system, its approximate age, and any warranties that might be in place.
We schedule a service call
A technician will come to your house to evaluate and diagnose your problem. 
The cost to you is $79.95
Our tech will figure out what's wrong
At this point our technician will give you an estimated cost for the repair and will explain the problem your AC is having.
You choose whether to proceed with the repair
At this point it's your choice to go forward or not.
If you do, we'll credit the $79.95 service fee towards the total cost.
Our tech will fix your problem and take payment
Now you're back to living in comfort again!

Todd Tindel
Hello and thank you so much Indoor Weather folks. We had a damaged A/C line that leaked out all the freon and given the fact that it was 100 + degrees that day we needed it fixed fast. Well they came out that afternoon and had it fixed perfectly and fast. Welcome cold A/C again.
Thank you again I very much recommend you folks
Jade Kenny
We were really in a bind with our AC not cooling properly. Indoor Weather came out the same day, recharged our coolant and were on their way in under an hour. Great service and super professional!
Kevin Chew
AC started leaking in the middle of COVID19 lockdown. Was able to get an appointment for the following morning and repair was completed within a matter of hours. The repairman wore a mask, gloves, and maintained distance as much as possible through the entire process. Highly recommend!
Doing the job right the first time
ACs are complicated systems with many different parts, and sometimes parts wear out or break down. Our expert technicians will quickly and efficiently solve the problem so your indoor environment can return to normal.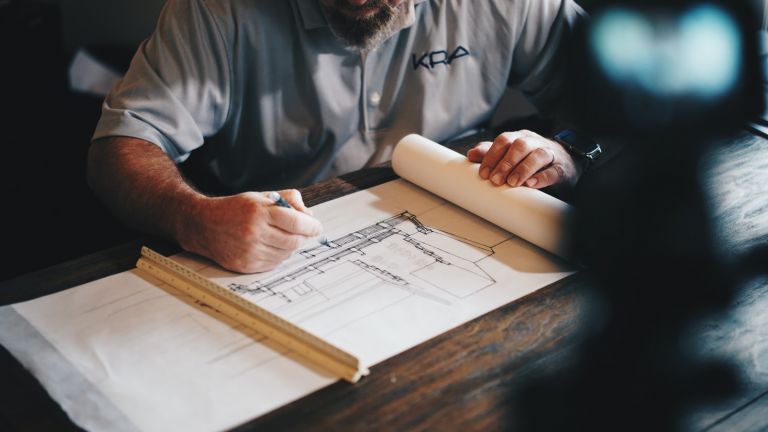 Still have questions? Send us an email